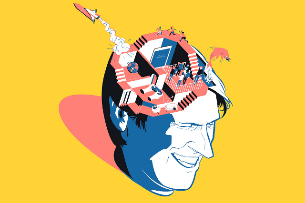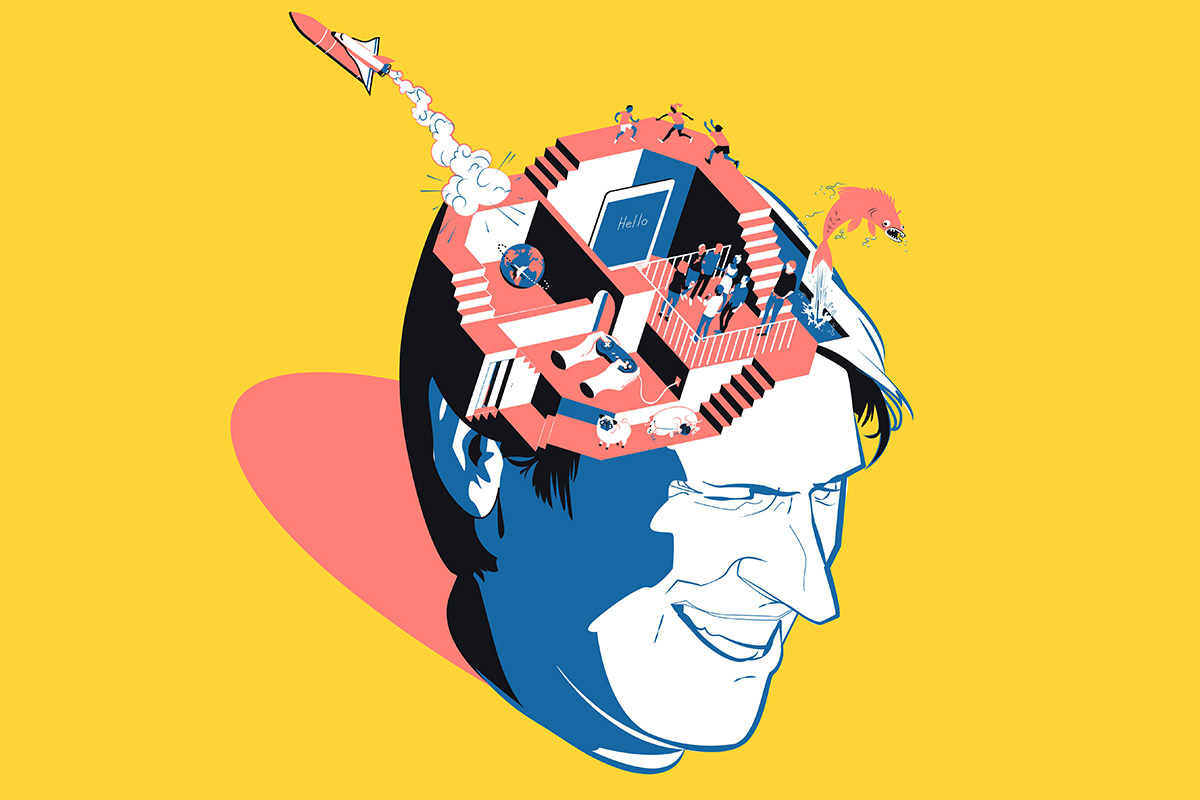 Pete Holmes: Silly Silly Fun Boy Tour
You missed it! This show has passed.
Pete Holmes' Bio
Pete Holmes is a comedian, writer, actor, cartoonist, podcast host, and author. His wildly popular podcast, You Made It Weird, is a comedic exploration of the meaning of life, with guests ranging from Deepak Chopra and Elizabeth Gilbert to Seth Rogan and Garry Shandling. Pete also created and starred in the semi-autobiographical HBO show Crashing, which he executive produced alongside Judd Apatow. An accomplished stand-up with three hour-long television specials and innumerous late-night appearances, he continues to tour regularly to sold-out crowds. He lives with his wife and daughter in Los Angeles.
Learn More