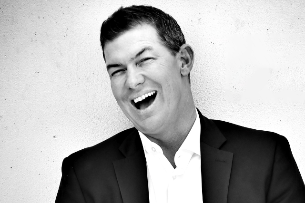 Matt Mauser & the Pete Jacobs Big Band Featuring Sinatra hits and more
You missed it! This show has passed.
Show Info
Step back in time and fly away with the essence of a man who continues to capture the hearts of millions. Matt Mauser & The Pete Jacobs Big Band: A Tribute to Frank Sinatra, captivates multi-generational Frank Sinatra fans across the globe. This critically acclaimed show is reminiscent of a young Frank Sinatra at the height of his career, when singing with The Count Basie Orchestra at The Sands Hotel in Las Vegas. Matt Mauser has the unique ability to put a modern twist on Frank's classic sound, while using his own style to entertain and educate audiences about Frank's life.