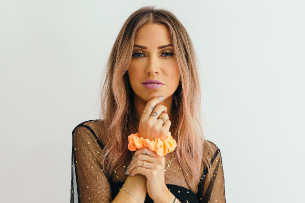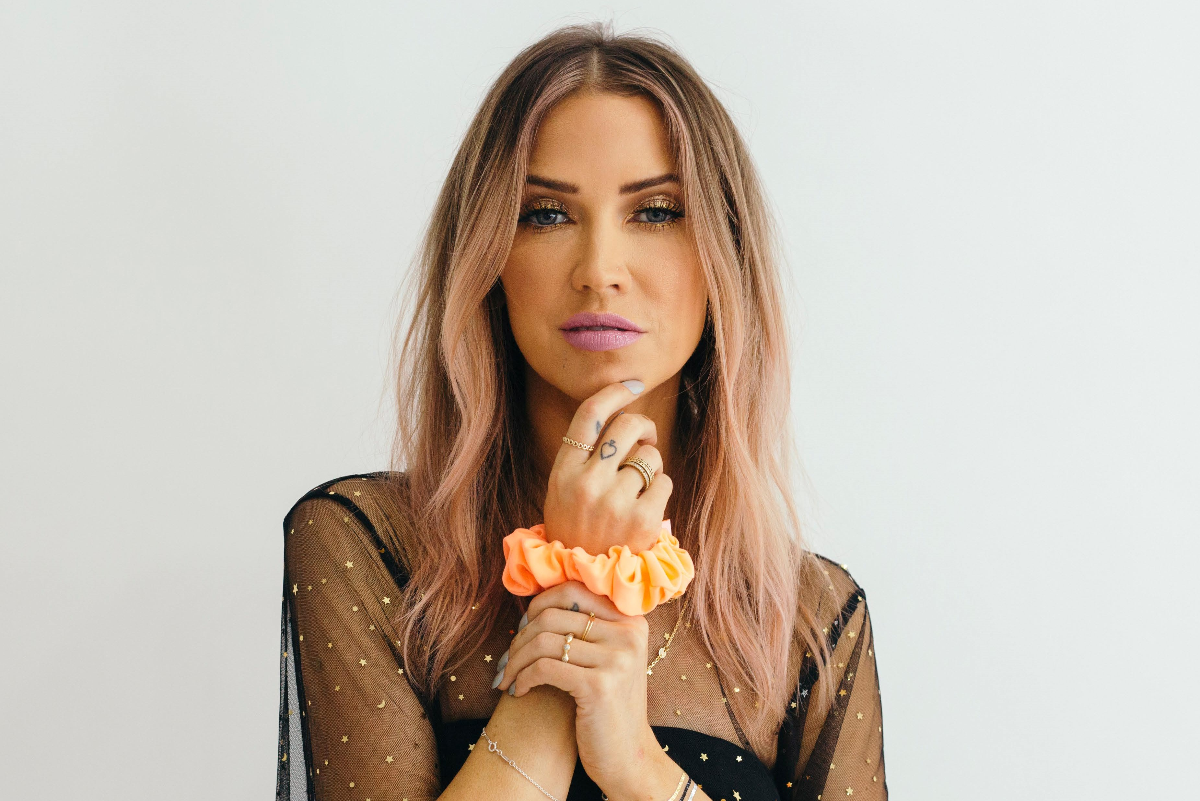 Kaitlyn Bristowe's "KB Fall Crawl Tour" with DJ/Co-Host Blake Horstmann and special guest Arielle Vanderberg
You missed it! This show has passed.
Kaitlyn Bristowe's Bio
Caramel apples, cozy knits, pumpkin-spiced everything...but I'm no basic b*tch! I'm bringing back my Off the Vine Live Podcast Tour and this time we're taking over the west coast. Let's pour some wine, wear some scrunchies, spill some secrets, dance and get a little crazy. It's the spring break tour all over again, but this time bigger & even better!
Learn More