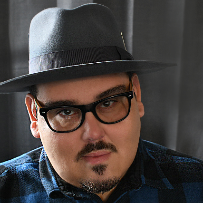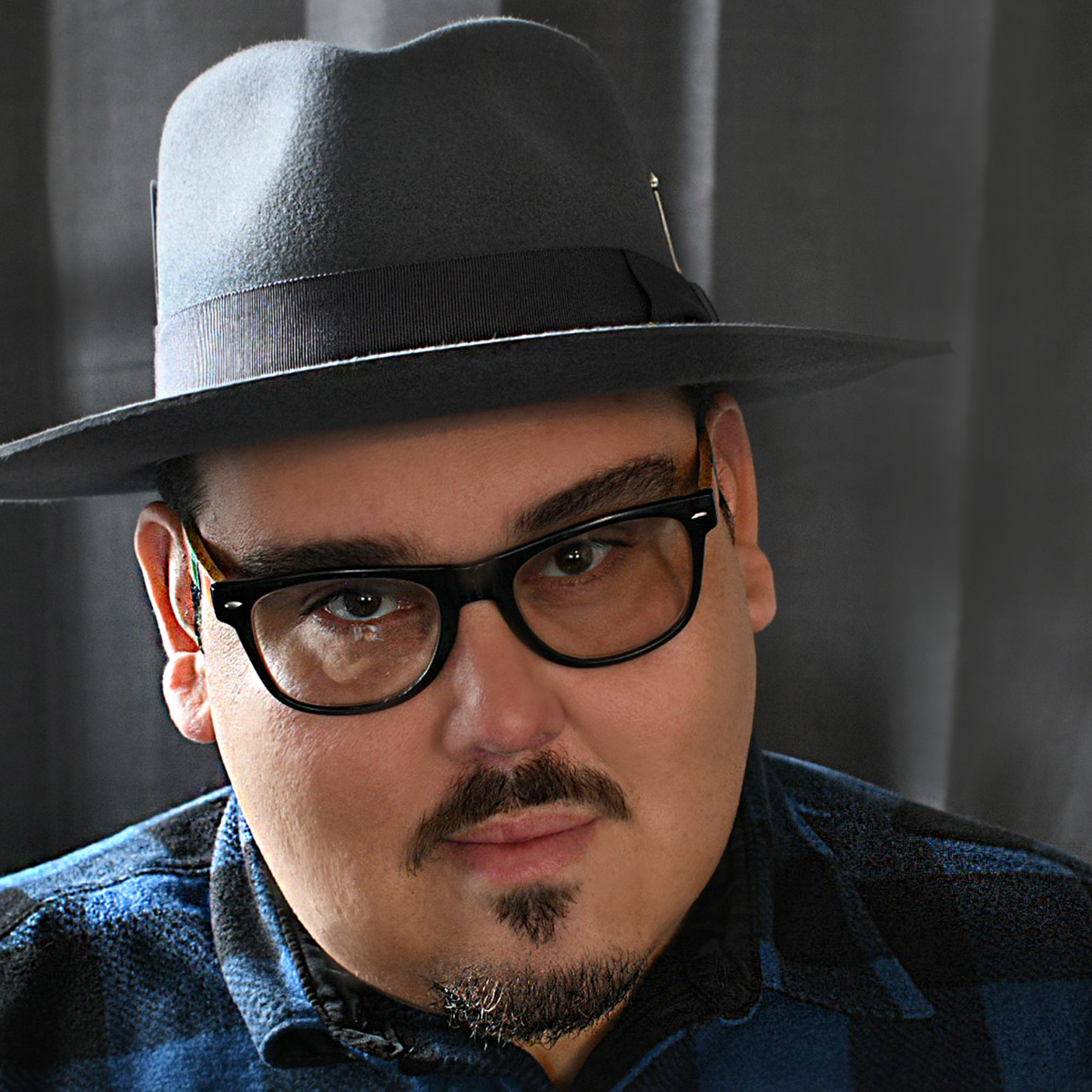 EVENT CANCELLED: Momo Rodriguez
You missed it! This show has passed.
Momo Rodriguez's Bio
Opening act for The Carlos Mencia Tour for 4 years and Currently in production with "Tons" written By Momo Rodriguez and Executive Producer George Lopez. Head Writer for Disney's Maker Studios and Comedy Writer for CBS, HBO, ABC, and A&E.
Learn More