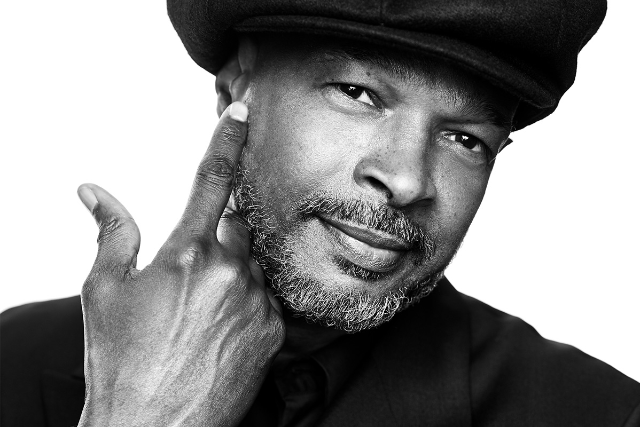 Damon Wayans' Bio
Damon Wayans is most fondly remembered for his three seasons as writer and co-star on the Emmy Award-winning series In Living Color. There he created sketch characters like "Homey the Clown " "Handiman" and outrageously gay film critic Blaine from "Men on Film". His writing for the series earned him two personal Emmy® nominations.

Damon Wayans created executive produced and starred in the hilariously comedic sketch show "The Underground." Additional television credits include the half-hour Fox sitcom Damon in which he starred and executive produced and the hour-long drama 413 Hope Street which was nominated for a People's Choice Award.

He served as an executive producer on Waynehead a Saturday morning animated cartoon for WB which featured the voices of his siblings Kim Marlon and Shawn Wayans. He also starred and executive produced independent film Harlem Aria. Other feature film credits include starring roles in Major Payne Blankman and Mo Money which he also wrote and executive produced. Wayans also starred in The Great White Hype Celtic Pride The Last Boy Scout Earth Girls are Easy I'm Gonna Git You Sucka Colors Punchline Hollywood Shuffle Roxanne and Beverly Hills Cop.