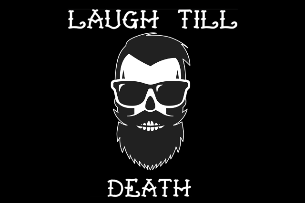 Laugh Till Death with Johnny Pena
You missed it! This show has passed.
Johnny Pena's Bio
Johnny started his stand up comedy career after over 10 years in Law Enforcement. Johnny worked as a Deputy Sheriff, Coroner, Detective, Gang Investigator, Undercover Narcotic Agent and K-9. Johnny Left the force and started working for a large tech company in Silicon Valley. Johnny used his quick wit and storytelling ability to rise quickly as one of the next up and coming comedians from the Bay Area. Johnny has a unique perspective on the world around him due his years in Law Enforcement, a career for big tech and being a father to 4 kids. Johnny has performed all over California.
Learn More