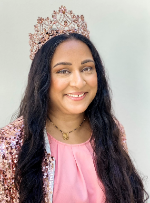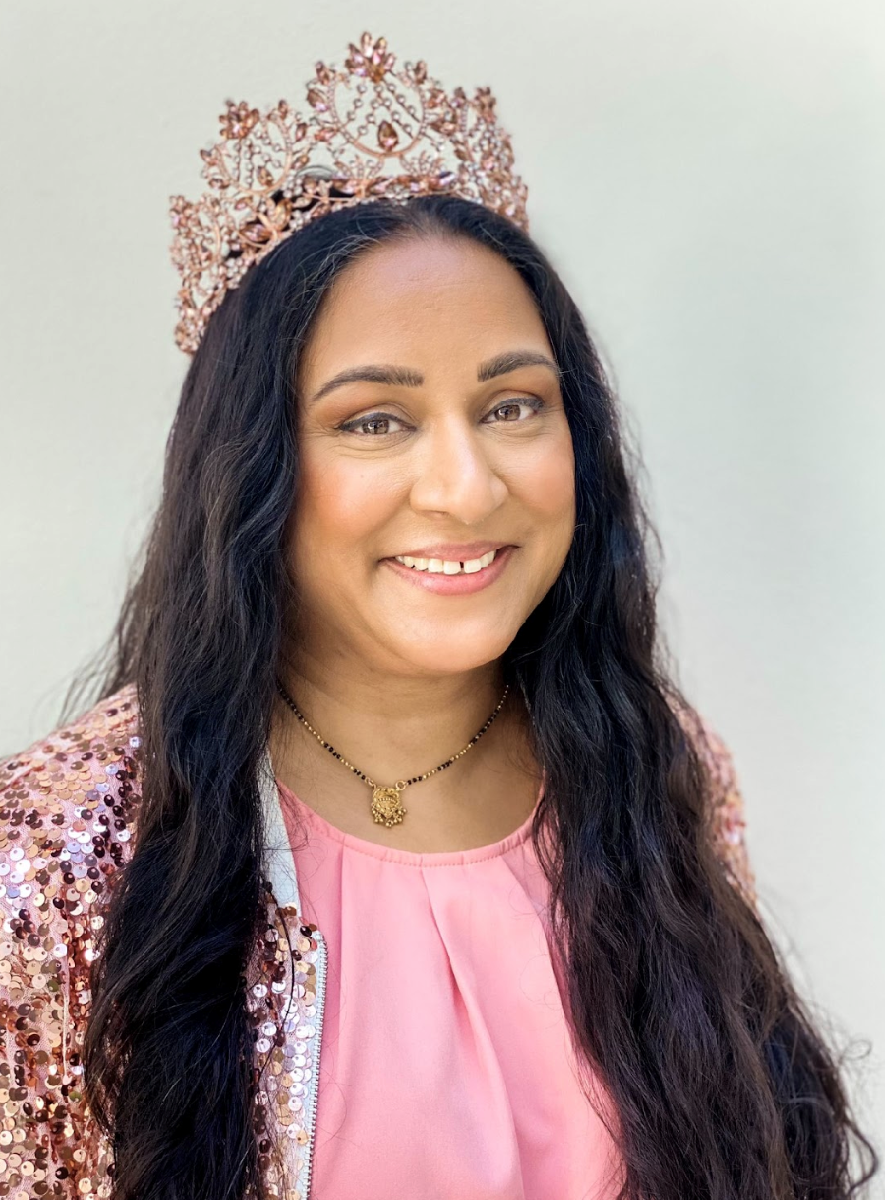 Hello My Priends with Pinky Patel
You missed it! This show has passed.
Pinky Patel's Bio
Pinky Patel is a fresh new comedian who got her start on TikTok making millions of people laugh. Originally from Illinois, when Pinky is not busy giving out free hits of serotonin you can find her being an everyday PTA mom to her 2 young roommates and trying to find new and inventive ways to evict all of the extra 8 legged roommates she keeps acquiring in her glam cave.
Learn More