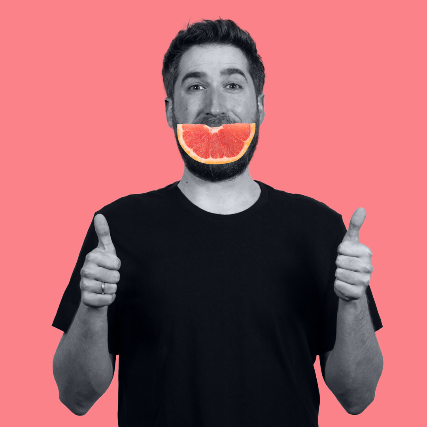 Alex Fernández's Bio
Alex Fernández is a stand-up comedian and writer. You can see it in several Comedy Central specials and in its two Netflix specials (The Alex Fernández Special: The Special 2017 and Alex Fernández: The Best Comedian in the World 2020).

He hosts one of the most listened podcasts in Mexico, El Podcast de Alex Fernández. He has been part of big projects like LOL . He was a comedy actor in the winning play for the Metropolitan Theater Award: Exhausted.

Main promoter of the new wave of comedy podcasts in Spanish, film actor, content creator and in general, passionate about making people laugh and bringing Mexican comedy to the entire Republic, the United States, Central and South America.