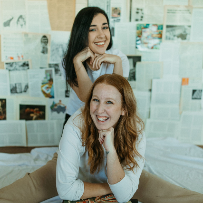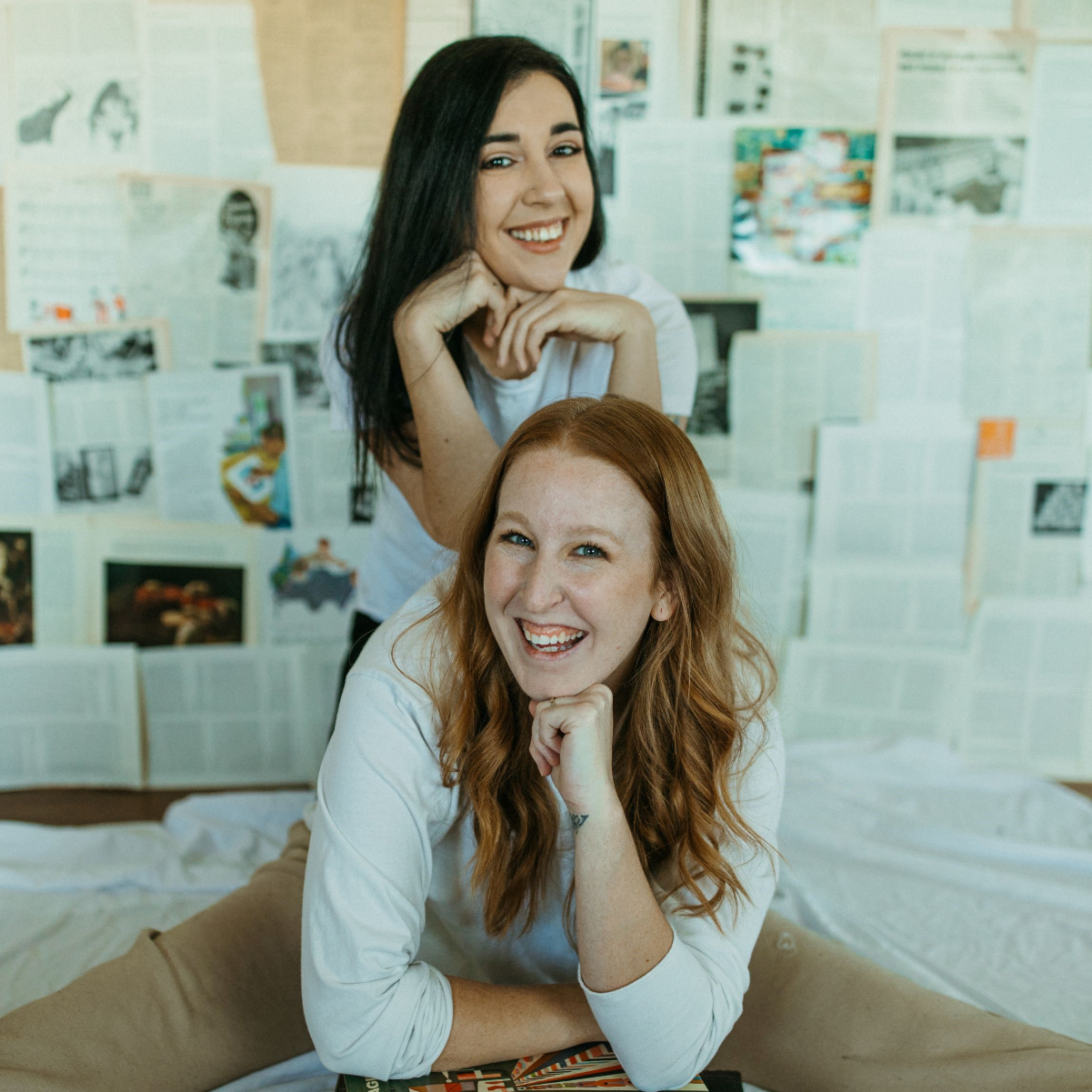 Ladies and Tangents
You missed it! This show has passed.
Show Info
Family by chance, co-dependent co-hosts by choice. Jeri and Ciara are cousins and best friends who have spent 30 years in comedic conversation. In 2019 they started the highly addictive and relatable podcast Ladies & Tangents.
In 2021, the duo started to gain popularity quickly thanks to viral excerpts of episodes shared on the social media app TikTok, growing their account to nearly 1 million followers in just 10 months. They soon found themselves listed #13 on the Spotify top charts and #3 in their category, Society and Culture.
With a hunger for understanding the world and breaking down stigmas around mental health and human rights, Jeri & Ciara have cultivated a community for people who hate leaving the house but also want to feel seen. Creating companionship by discussing anything and everything while almost certainly getting completely sidetracked along the way with, well, tangents.