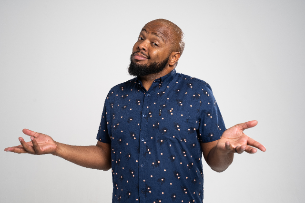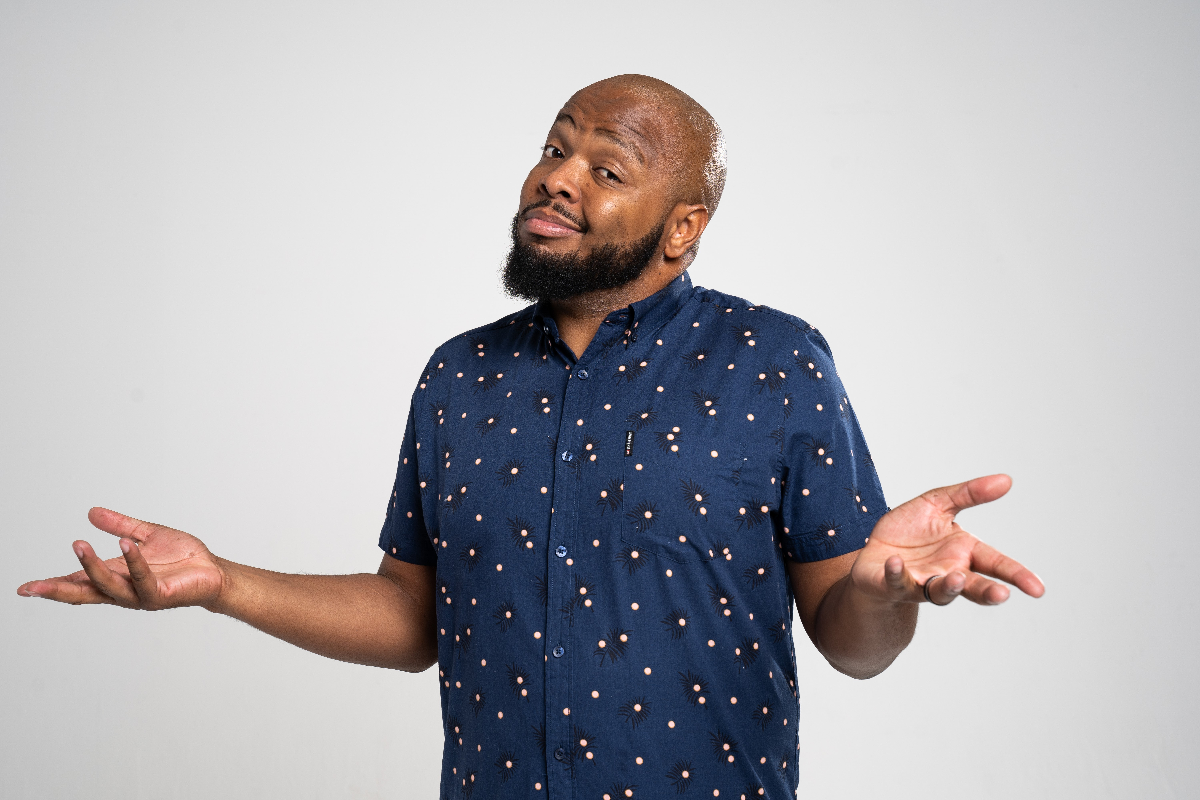 KevOnStage- Slightly Problematic Tour (take 2)
You missed it! This show has passed.
KevOnStage's Bio
KevOnStage honed his comedic skills while growing up as a military kid. Who knew that the humor and quick wit he used to keep up with his naturally funny family and to quickly make friends as they moved from city to city, would one day turn into a successful career? Over time, with a comedy style deeply rooted in faith, family, and over-all relatability, KevOnStage has made quite a name for himself on social media! His hilarious content across the various platforms has garnered him hundreds of thousands of followers, millions of views, and subsequently allowed him the chance to flourish in the world of entertainment by writing, directing, and producing for tv and film, helping to grow a booming digital media company, developing and hosting several popular podcasts, and even independently producing The Real Comedians of Social Media tour which sold out over 50+ cities, worldwide, 2 years in a row. Stay tuned as KevOnStage continues to build his empire and become a household name!
Learn More