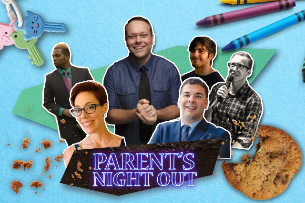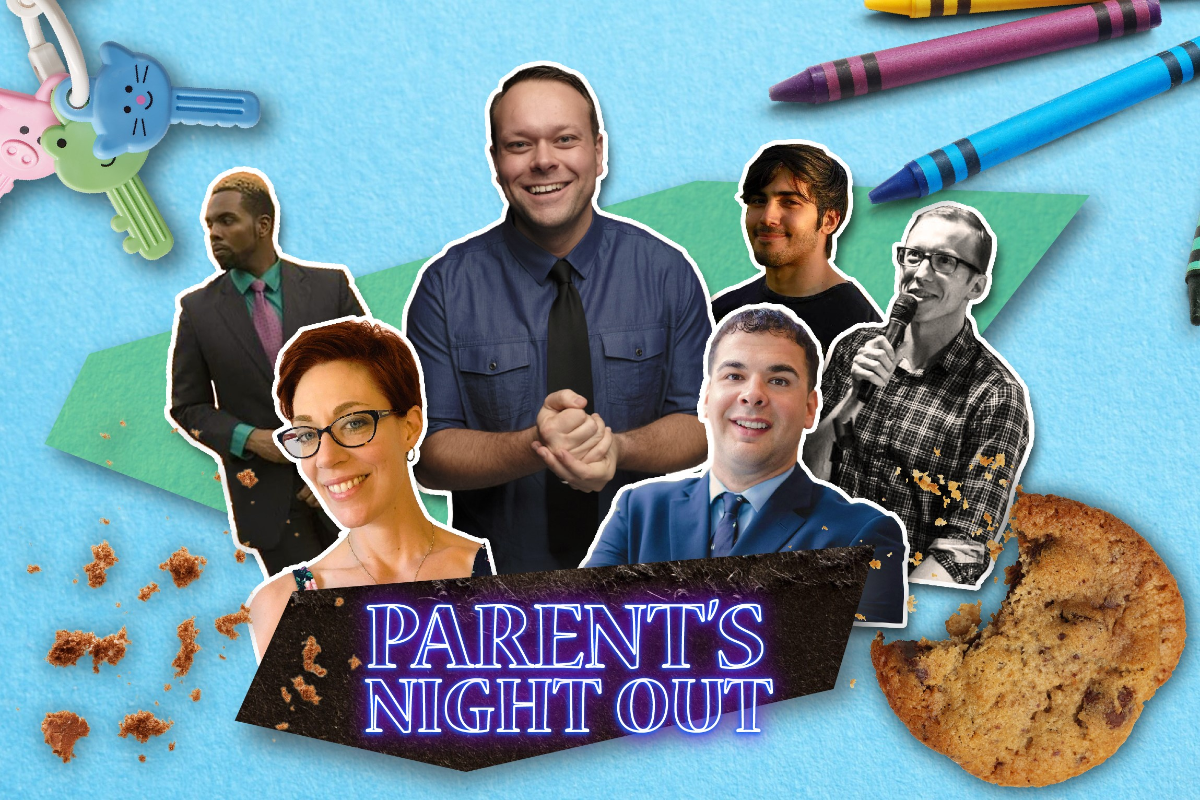 Aaron Kleiber's Parents Night Out
You missed it! This show has passed.
Aaron Kleiber's Bio
Dad, actor, comedian, Aaron Kleiber, has commanded audiences with his energized, crowd-pleasing live performances with tales of life, marriage and fatherhood, having him break-out as one of the most in-demand feature acts - touring alongside the likes of Bob Saget, Jim Breuer, John Witherspoon and Harland Williams. Aaron has appeared on 'Gotham Comedy Live,' including their 'Best of Season 2', NUVO's 'Standup and Deliver,' with co-starring roles on CBS and Nickelodeon, multiple appearances on the hit podcast Doug Loves Movies - along with impressive live performances at the Big Sky Comedy Fest, Gilda's Laugh Fest, twice at the Limestone Comedy Festival, among others. Also named "Best Comedian" by Pittsburgh Magazine 3 times.
Learn More