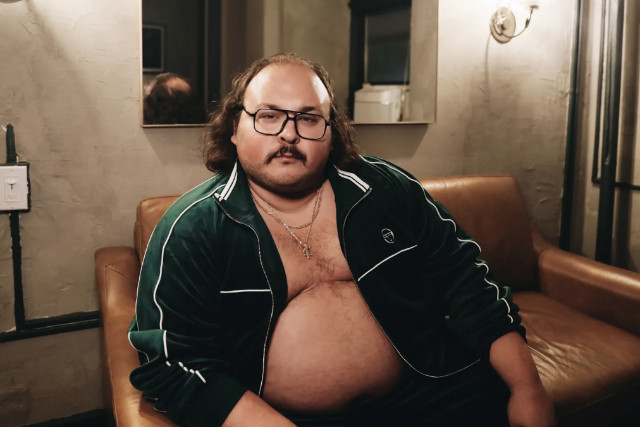 Stavros Halkias' Bio
Stavros Halkias is a stand-up comedian, actor, and host of the popular podcasts Cumtown and Pod Don't Lie. He's also widely known for his body-positive Instagram account, @Stavvybaby2.

Stavros has made appearances on Comedy Central, IFC, and the MSG Network, where he wrote and performed on the Emmy nominated, People Talking Sports and Other Stuff. He's very sorry that the word "Cum" was in the first sentence of this biography.