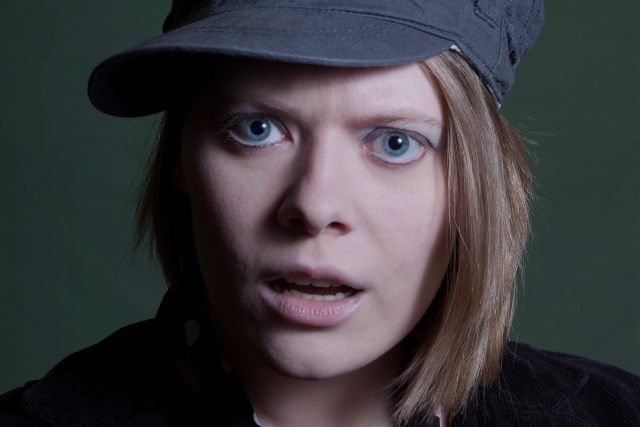 Felicia Gillespie's Bio
Felicia Gillespie is a comedian with a poised and fun stage

persona. Quick and charming, she brings her unique mentality to the

stage, joking about family, personal struggles and social situations.

Her performance includes a variety of tones from dark to silly, but

always absurd and hilarious. Felicia's comedy writing and performing

have awarded her invitations to comedy festivals spanning the country

such as Aspen, Detroit, and Boston, including regular performances for

comedy clubs and universities nationwide for over a decade. Sure to

give an engaging and memorable performance, Felicia Gillespie is a stand

up that stands out!