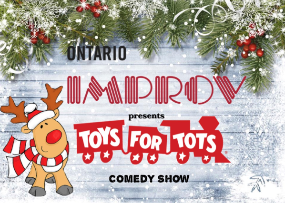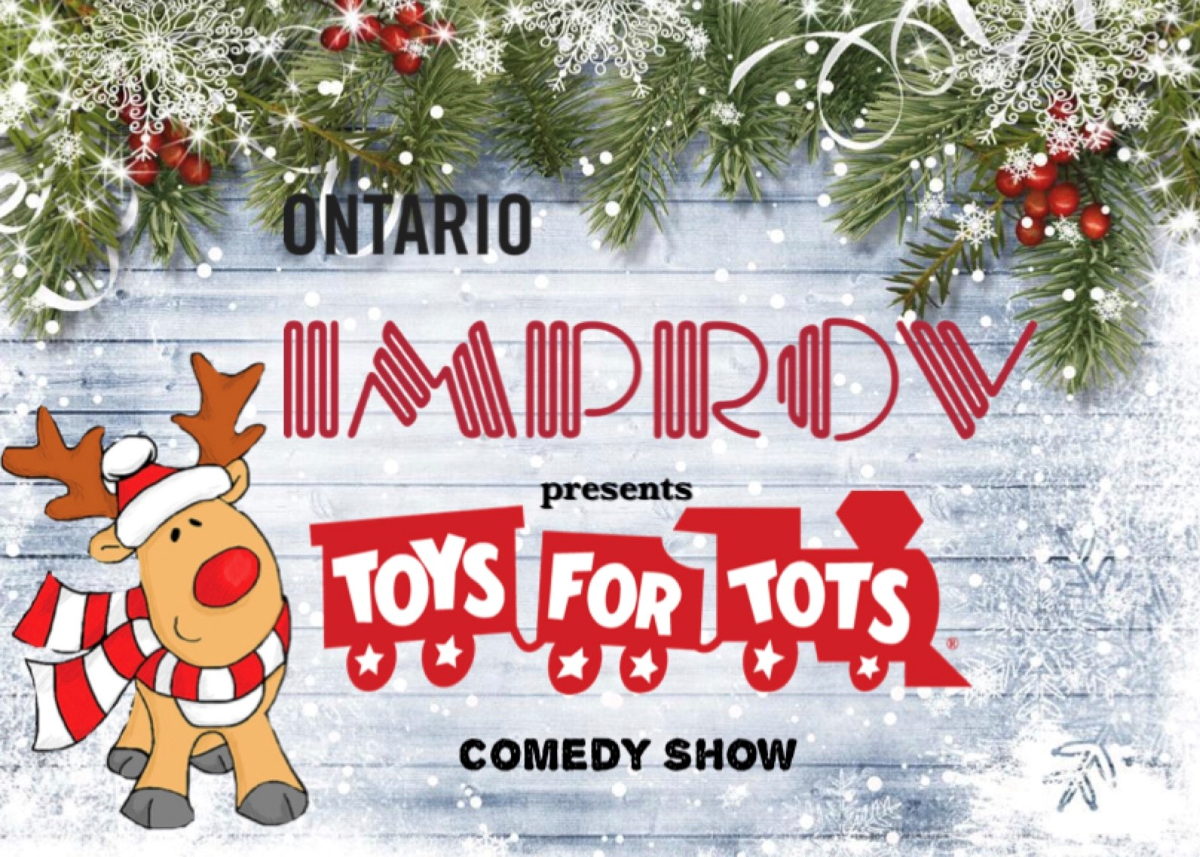 Toys for Tots Comedy Show
You missed it! This show has passed.
Rivest Dunlap's Bio
As a child out of East Los Angeles, Rivest Dunlap ran into more than his fair share of obstacles before finally reaching the stage. Still, his underlying dream remained unchanged; he knew he was born to make people laugh. Always one to follow his heart, Rivest quickly realized that working a 9 to 5, stuck behind a desk, wasn't for him. While trying to find his path in life, the words of one of his elementary school teachers continued to ring through his head "you're going to be a comedian when you grow up". 5 years ago, Rivest finally decided to take the plunge & take to the stage, and hasn't looked back since. Pulling from life experiences and creatively poking fun at his own complex cultural identity, his unique brand of comedy has carried him to comedy clubs all over the country. Stay tuned, & get ready to laugh your ass off as this up & coming star graces a stage near you!
Learn More