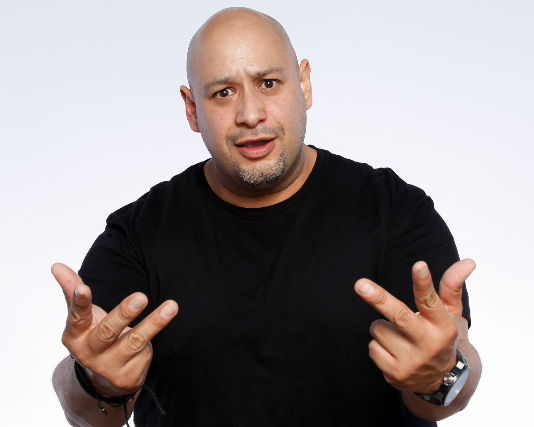 Jorge Marroquin "Dj Cooch"
Jorge Marroquin "Dj Cooch"'s Bio
Jorge has been featured on TBS, Showtime, MTV, Mun2 & showcased on the STARZ Network comedy series "STAAN DUP".

Due to his dedication for the art of comedy Jorge was inducted into the world famous IMPROV "Wall of Fame", one of the most difficult and highest achievements for any comedian to receive. His high energy and outrageous comedic faces are widely accepted by diverse audiences everywhere who have seen him live. Referred to by his peers as one of the funniest acts to watch.