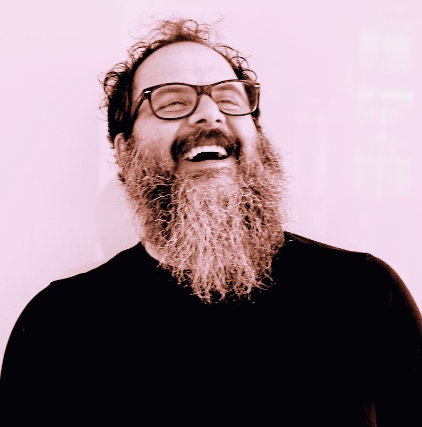 Andy Steinberg's Bio
Andy grew up in Tucson, Arizona, which he does not recommend. Never anticipating a career in entertainment, Andy followed an awkward but traditional path, pursuing a job, marriage, and kids. But after a divorce, and a failed business, Andy traded it all in (except the kids, he kept them) for a microphone and bitterly began to tell people about his totally dysfunctional life.

Andy performs at clubs across the county and is Aries Spears' road opener and podcast partner. He has also preformed with a diverse group of comics such as Dave Attell, Theo Von, Tiffany Haddish and many others. Andy was also invited to perform at the original "Odd Ball Comedy Festival" with Dave Chappelle and has been featured at numerous comedy festivals.

Andy can be found weekly on the Spears and Steinberg podcast or @andycomedy.com.