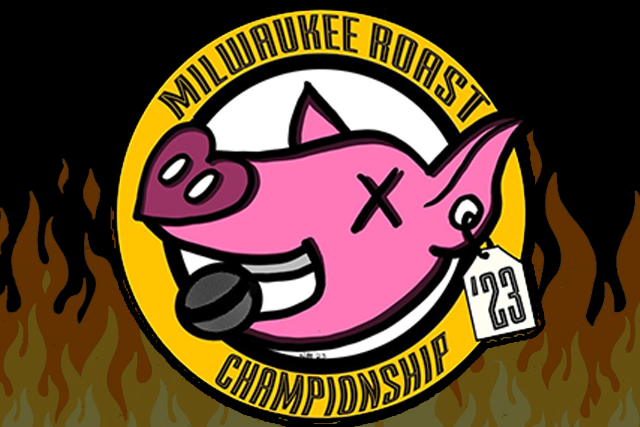 Milwaukee Roast Championship
Milwaukee Roast Championship's Bio
"Join us for a night of comedy unlike anything else in the city! Since July, the Milwaukee Roast Championship has been pitting the toughest, grittiest, most unfiltered local comedians against each other in brutal head-to-head matchups. With help from our special guest judges (the Milverine, @TommyG, and Charlie Berens!), we've gone from 16 contenders, to our undisputed championship rivals: local killers Luise Noé, and Raegan Niemela!

Don't miss this Grand Finale, featuring special guest battles from some of Milwaukee's most veteran voices, and special guest judge, Ben Palmer! Ben performs in comedy clubs, colleges, and for over 4 million subscribers on socials (@palmertrolls). Ben's comedy features trolling hateful people on corporate Facebook pages, pretending to be a journalist to get reactions from billionaire CEO's, and making up fake cases to get on court TV.



For all the latest details and Milwaukee Roast content, follow along @Milwaukee.Roast on Facebook, and Youtube @ Milwaukee Roasts!"