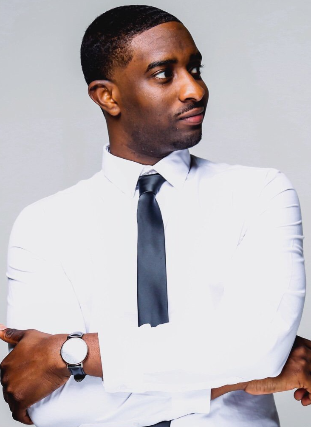 Desi Banks' Bio
Desi Banks is a comedian, actor, and writer based in Atlanta. With over 2.8 million followers on Instagram he is best know for his characters Lil Johnny, Keisha, Grandma Reese, and Uncle Earl in his hilariously relatable online sketches that have featured other notable online personalities such as B. SIMONE and PRETTY VEE.

His versatile comedy style was showcased on the YOU'RE MY BOYFRIEND TOUR and is now headlining his own shows across the country at various venues & comedy clubs.

He can be seen in the romantic comedy LOVE BY CHANCE alongside TERRI J VAUGHN and CLIFTON POWELL as well as Will Packer's LITTLE alongside ISSA RAE and REGINA HALL.