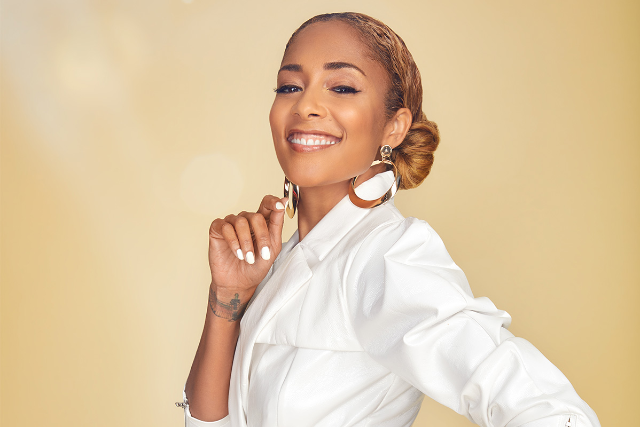 Amanda Seales' Bio
Comedian, actress, writer, producer, and more, Amanda Seales doesn't just make you laugh,

she makes change!

With an uncanny knack for taking serious topics (racism, rape culture, sexism, police brutality,

etc.) and with humor, making them relatable and interesting, she combines intellectual wit,

silliness, and a pop culture obsession to create her unique style of smart funny content for the

stage and screens.

Along with performing stand up across the globe and touring colleges doing comedic lectures,

this former MTV VJ with a Master's in African American studies from Columbia University is a

series regular as Tiffany on, HBO's "Insecure", guest starred on "Blackish", released her debut

stand up special, I Be Knowin on HBO January 2019, is the creator/host of the hit live music

comedy game show, "Smart Funny & Black" and the host NBC's new comedy competition

series, "Bring The Funny." Amanda's first book was released in October 2019 — Small Doses:

Potent Truths for Everyday Use — which stems from her wildly popular podcast of the same

name, and is a volume of essays, axioms, original illustrations, and photos that come from her

trademark "self-help from the hip" style of commentary.

A Jedi Khaleesi with a patronus that's a Black Panther with wings, Amanda Seales continues to

keep audiences laughing, thinking, and living in their truth!