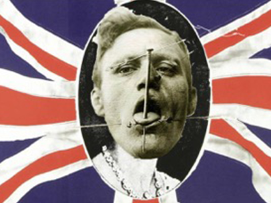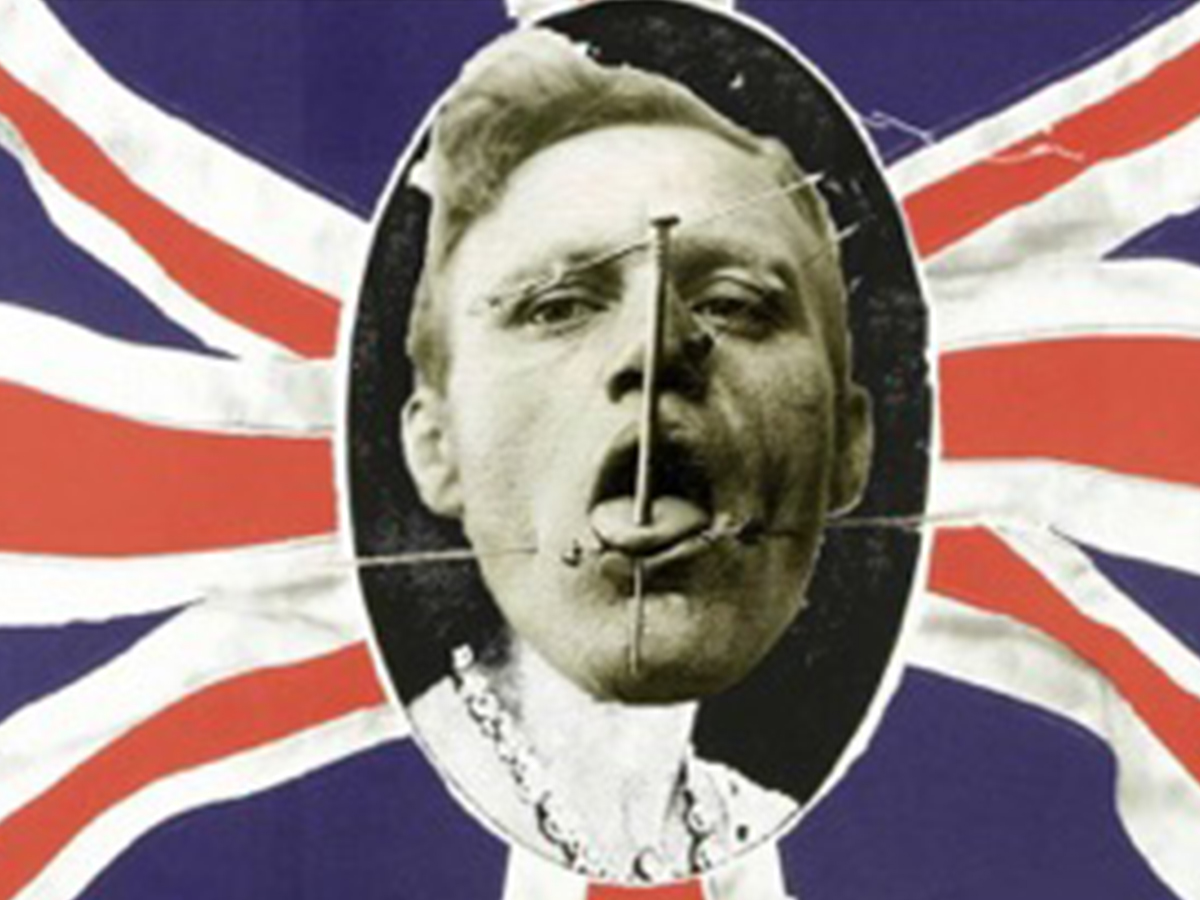 Tuesday and Token Present Freak Show
You missed it! This show has passed.
Show Info
LA's most twisted variety show is back and freakier than ever! Tuesday Thomas (Cannes Film Festival, MTV, VH1, E!) and Julian Michael (Insert Token on Prime Video, Sirius XM) present: "FreakShow!" -- a wild evening of stand-up comedy, drag, burlesque, performance art, side show, and "what the hell did I just see?"
Featured on MTV's True Life and BBC's World of Weird, "FreakShow!" has performed to sold out crowds across the country and returns from pandemic hiatus bolder and weirder than ever! Each show features national touring acts, many who have appeared on America's Got Talent, The Gong Show, and other major network shows, letting their freak flags fly like you won't see anywhere else.
A registered 501 c 3 charity where profits benefit LBGTQIA and BIPOC Youth
Guided by your ringmasters, Tuesday and Token, "FreakShow!" is the dark comedic mindf@&$ you've never needed more!