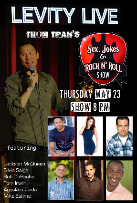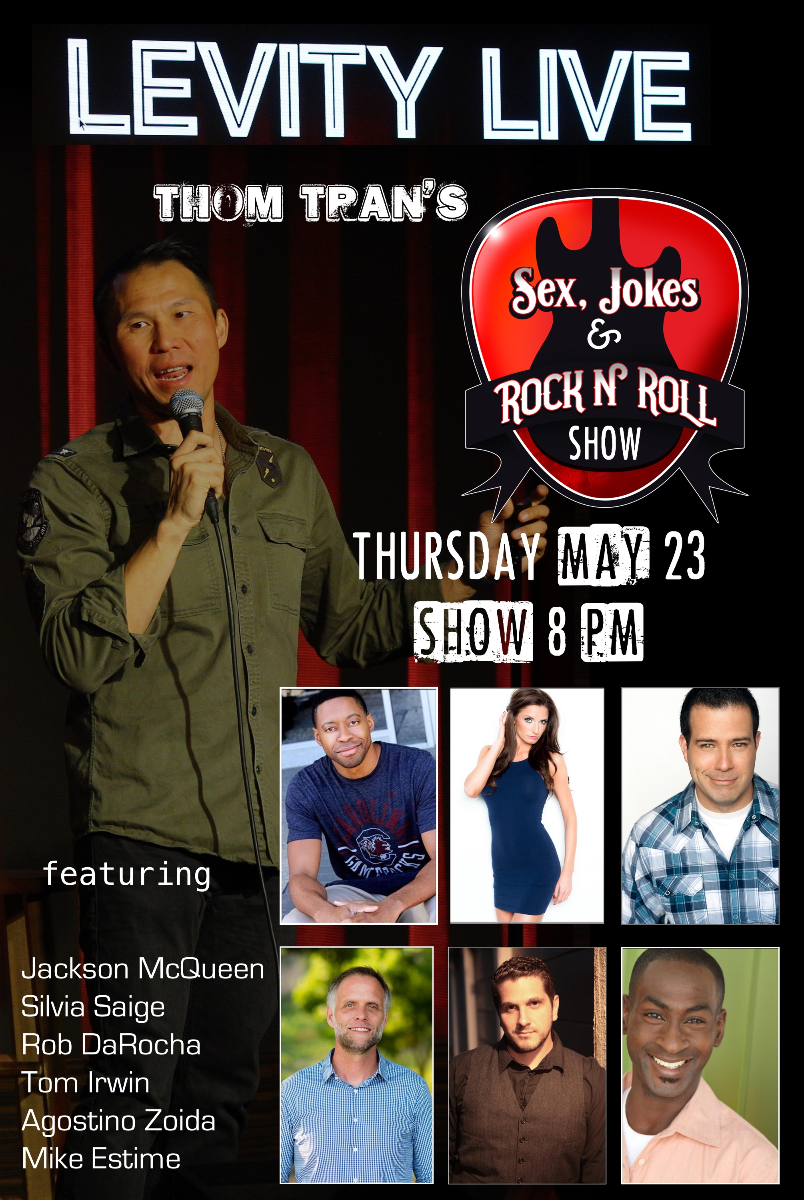 Thom Tran presents The Sex, Jokes & Rock N Roll Show
You missed it! This show has passed.
Thom Tran's Bio
THOM TRAN (US ARMY - Myx TV, CBS, Fusion Network) In 2003, Thom was awarded the Purple Heart after being wounded in combat during a firefight in Iraq. Then in 2005 he retired from the Army because of those wounds. Comedy became his therapy after combat, and his goal was to bring that therapy to soldiers who are still deployed. In 2008, Thom toured overseas for 2 weeks performing to troops all over Iraq and Kuwait, and in 2009 was named the USO's "Funniest Service Member" at a benefit for the Bob Hope USO at LAX. Thom's performed all over the United States, now calling Los Angeles his home and can usually be found on stage at the famed Hollywood Improv, the World Famous Comedy Store, and clubs all over LA when he's not on tour throughout the country. Thom created the GIs of Comedy hoping to bring the therapy of laughter to troops still serving in combat zones.
Learn More