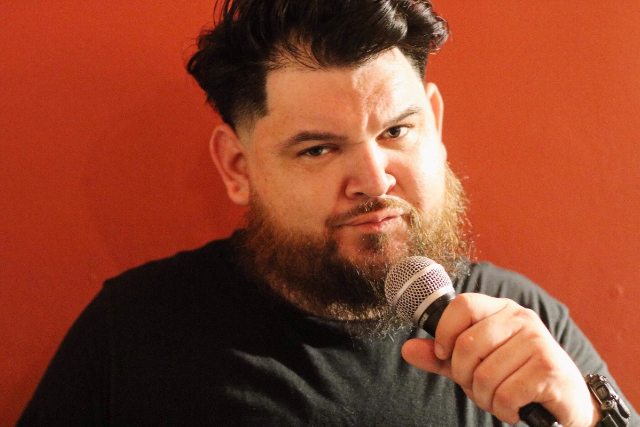 Artie Lopez's Bio
Born and raised in Oxnard, California, Artie has been making people laugh with ease since he was in Elementary school.

Following his collegiate baseball career, Artie decided to pursue his love of comedy professionally. Successfully running open mics throughout Ventura County for the past few years has now led him to producing and running his own weekly show in Ventura.

Always packing the room with high energy, quick wit and memorable story telling. Come see this papa bear in action!