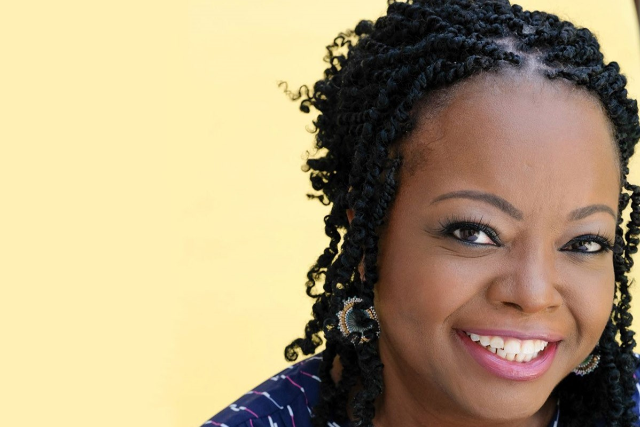 Alycia Cooper's Bio
Alycia Cooper is a comic and actress from Maryland. For the past 19 years, she's entertained audiences domestically, and abroad. In 2004, Essence Magazine named her as "One to Watch," which she certainly is.

In 2014, Alycia won the prestigious comedy contest called, "The Ladies of Laughter" aka "LOL" in NYC, beating out hundreds of contestants. From there, she booked several films and television shows, and recently voiced several characters in the Oscar Award Winning "Spiderman: Into the Spiderverse" blockbuster movie. She has also released 5 stand up comedy albums, and can be heard all day long on her very own Pandora Station.

Lastly, hit her on Instagram at @AlyciaCooper2, to stay connected.