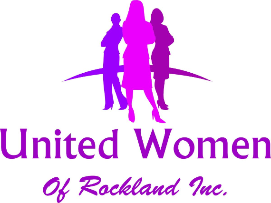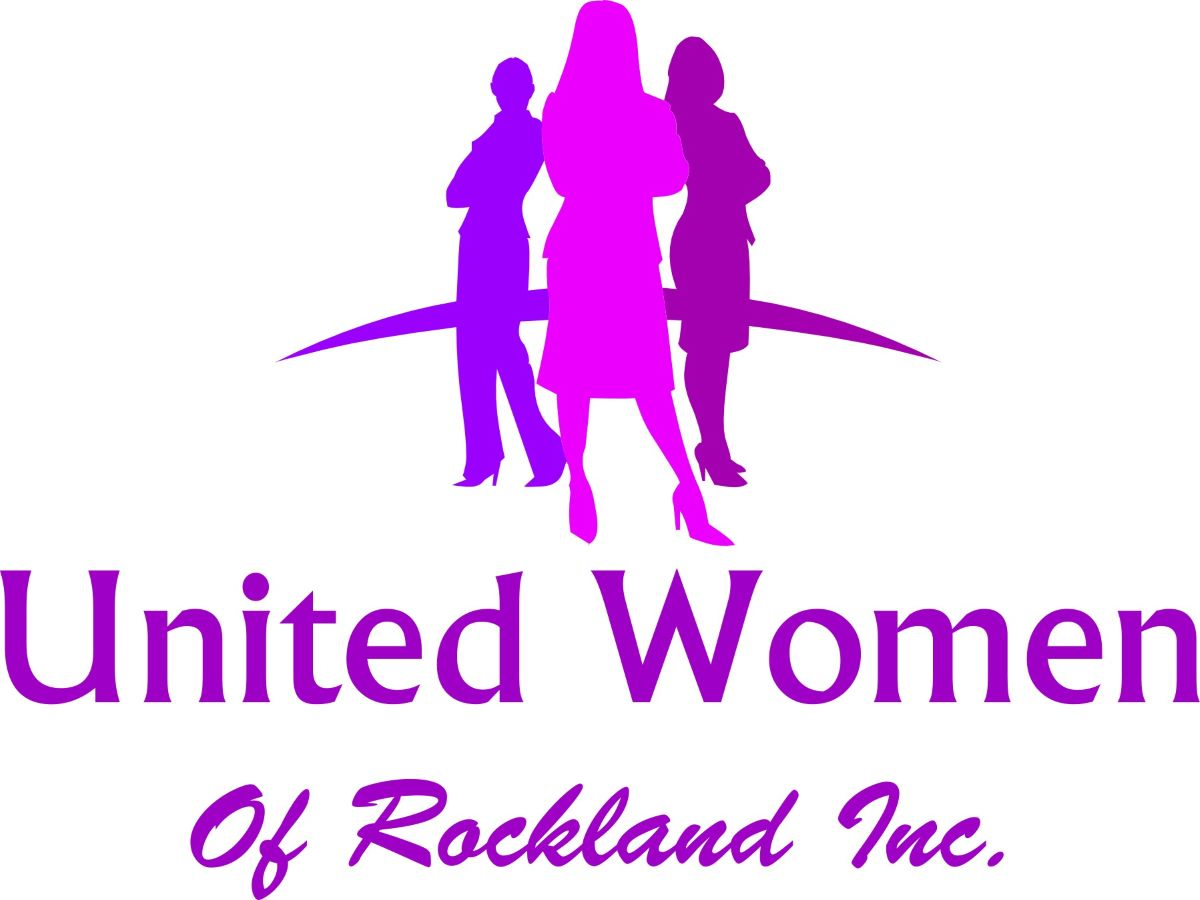 United Women Of Rockland Presents Luxury Bingo
You missed it! This show has passed.
United Women Of Rockland's Bio
United Women of Rockland, Inc. was founded in 2014 to assist women who are struggling not only with illness, but financially as well. They may be faced with insurmountable debt due to their medical bills, inability to work and the difficulties of providing basic daily care-giving to their families and children. Even while facing rigorous and difficult treatment issues, they are still faced with such costly family-related activities such as grocery shopping, back to school supplies and the cost of school or sports activities.
Learn More