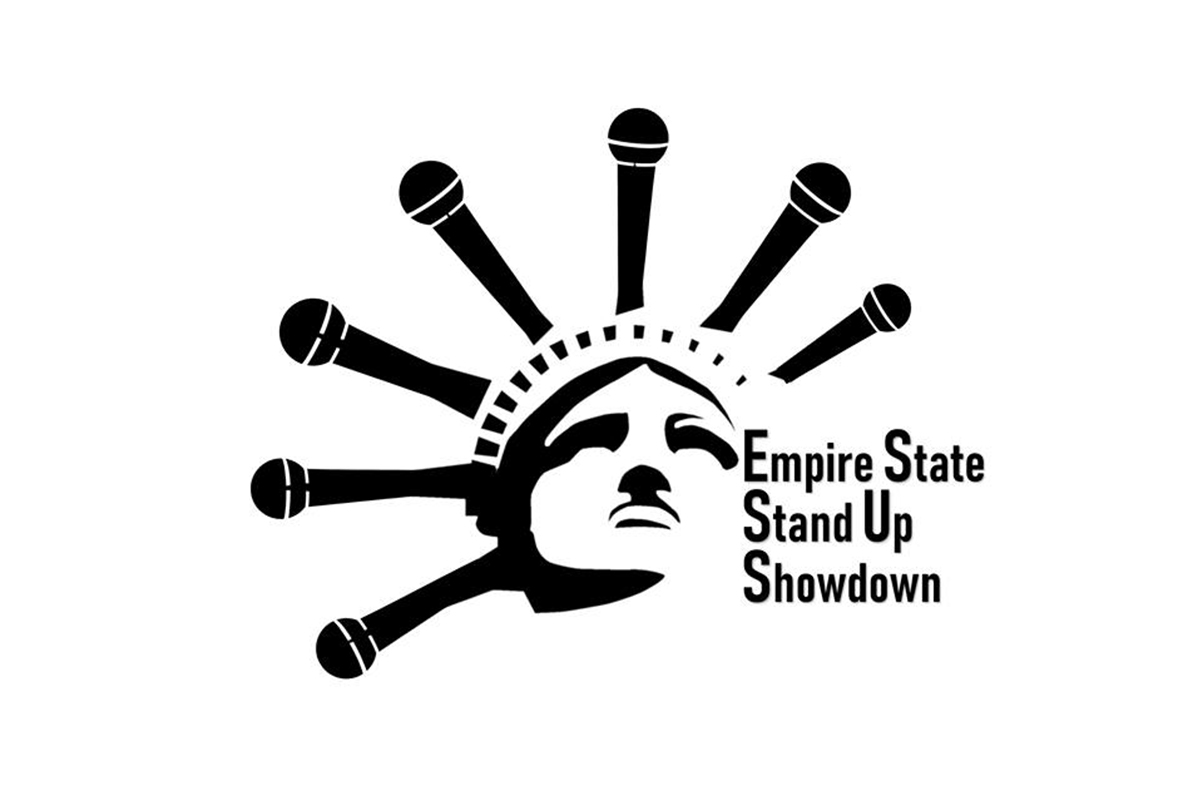 The Empire State Stand-Up Showdown brought to you by Slaughter Stand-Up & NoMa Comedy
You missed it! This show has passed.
Eric Albert's Bio
Eric Albert has been performing over the tri-state area for nearly a decade. Able to host or headline, Eric has a wide range of material that can cater to any audience. Having performed with Gilbert Gottfried, Loni Love and Pablo Francisco, Eric's versatile style is a proven winner for any type of show.
Learn More