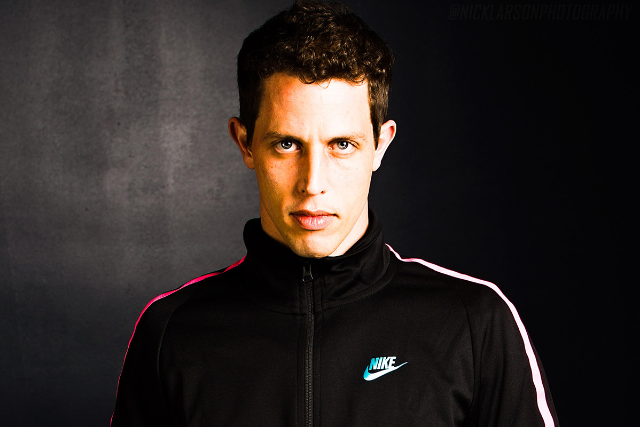 Tony Hinchcliffe's Bio
Los Angeles based stand-up comedian Tony Hinchcliffe gained popularity with his innovative 2016 one-hour comedy special, "One Shot", which follows Tony in one continuous take, and premiered on Netflix. Tony is considered a fresh new evolution to the now immensely popular roasting scene, he has worked as a staff-writer on the past six Comedy Central Roasts, where he has shaped the iconic sets of many dais members from Jeff Ross to Martha Stewart. Tony appeared in the Comedy Central's inaugural Roast Battle specials, as well as HBO's Crashing, Comedy Central's Unsend, and Fusion's All Def Roast: Snoop Dog Smoke Out.

Tony hosts his own weekly show and podcast, "Kill Tony," which has over a million downloads a month. Tony is a regular on The Joe Rogan Experience, and has joined the tours of Jeffrey Ross, Joe Rogan, Dave Attell, and Dave Chappelle. Tony recently added to his podcasting empire with his interview podcast "The Pony Hour" and his hilarious pro-wrestling panel podcast "The Store Horseman" which Tony records with his friends Josh Martin, Chris Burns, Matt Edgar and Johnny Skourtis.

Tony's work has a writer has had him working on projects such as NBC's New Year's Eve with Carson Daly, Will Ferrell's one hour HBO special "Ferrell Takes the Field", the Comedy Central Roasts, the Comedy Central specials Jeff Ross Roasts Criminals: Live at Brazos County Jail and Justin Willman's Sleight of Mouth. Tony appeared on the 311 tour, and previously appeared on NBC's Last Call w/ Carson Daly, Comedy Central's @Midnight, and on Seeso's What's Your F@%king Deal.

Hinchcliffe is one of the most widely respected punch up writers for both TV and standup and is highly trusted by some of the best comedians in the world. His dark, free flowing, and truly unapologetic standup comedy style is already well known in the USA, Canada, and Australia, where he tours annually. In 2017, Hinchcliffe headlined his first national theater tour in 26 cities, The Monster Energy Outbreak Tour.