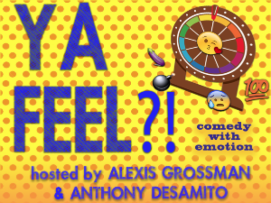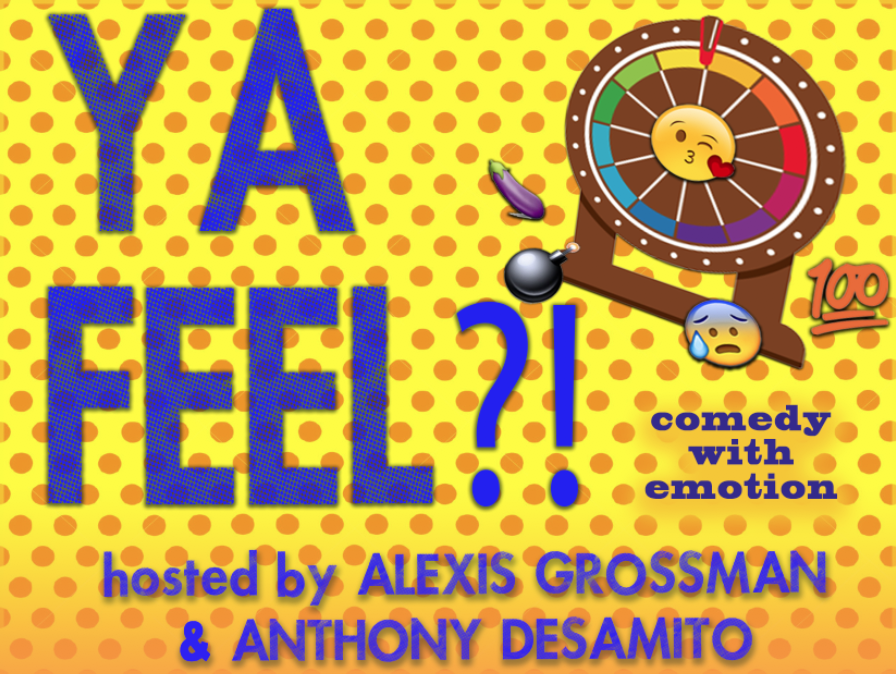 Ya Feel? with Alexis Grossman and Anthony Desamito ft. Nicole Byer, Brad Williams, Laurie Kilmartin, Sandy Danto, Jon Rudnitsky, The Puterbaugh Sisters, Allen Strickland Williams and more!
You missed it! This show has passed.
Laurie Kilmartin's Bio
Laurie is an Emmy-nominated writer for CONAN on TBS, and, as a stand-up comedian, has appeared on CONAN, Last Comic Standing, Jimmy Kimmel Live, and Comedy Central. Her first book, Shitty Mom, was a NY Times bestseller. Her Seeso special, 45 Jokes About My Dead Dad, was named Vulture 's Top Ten Comedy Specials of 2016.
Learn More