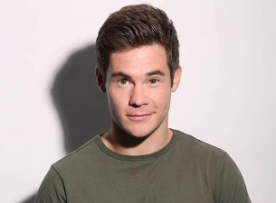 Tonight at the Improv with Brian Moreno & more!
You missed it! This show has passed.
brian moreno's Bio
Brian is a local LA comedian that has had multiple viral videos on Funny or Die and Youtube. Brian has a wild perspective on life and has some of the crazies stories you have ever heard. He also says he is an Alien.
Learn More