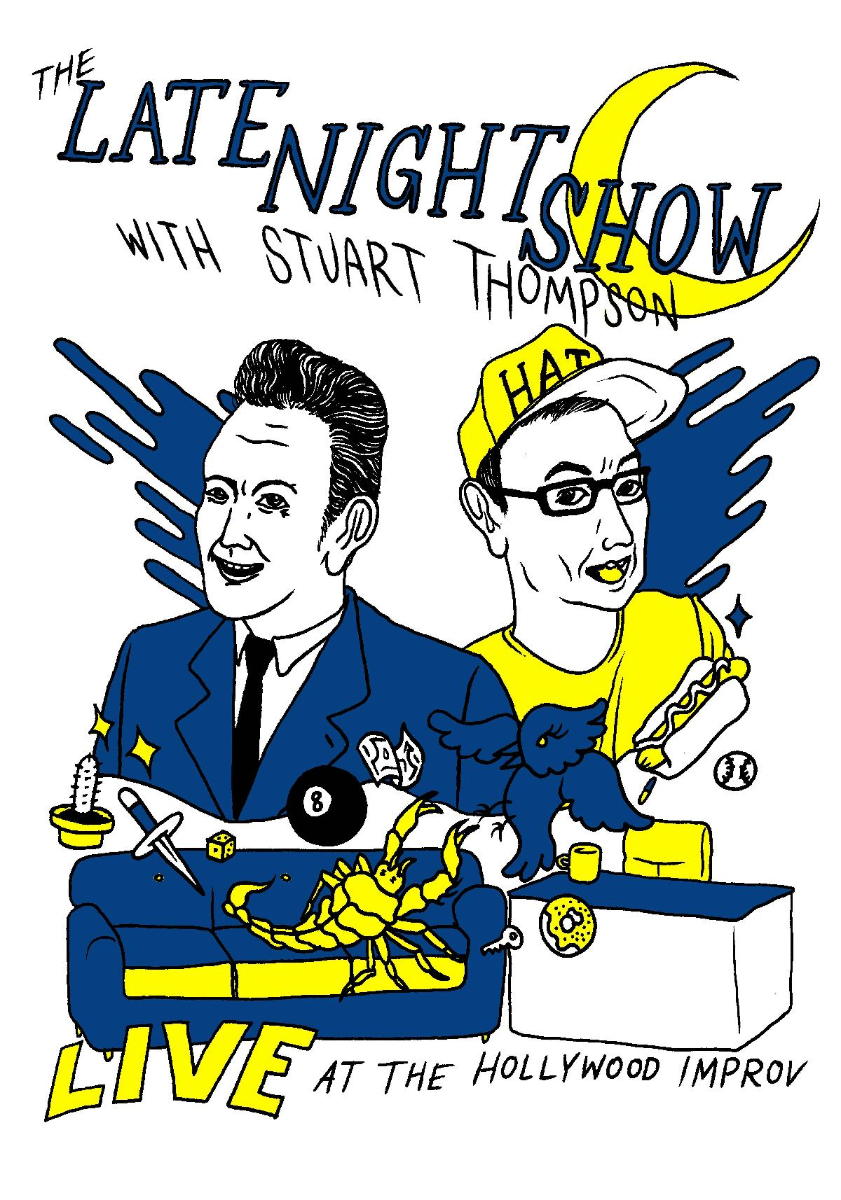 Late Night with Stuart & Luke ft. Pete Lee, Kira Morrison, Daniel Webb, Ify Nwadiwe, Jenny Jennings, and more!
You missed it! This show has passed.
Stuart Thompson's Bio
Stuart Thompson is a 26-year-old Los Angeles based stand-up comedy phenom. Getting his start at age 18 in rooms around San Francisco, he relocated to Los Angeles following graduation from college and has been pursuing stand-up ever since. He has written for National Lampoon and most recently for the 2015 CBS Diversity Showcase. He is a graduate of the UCB improv and sketch writing programs. Otherwise, he is a regular host and performer at The Comedy Store and the Hollywood Improv; placed 3rd in the 2015 San Francisco International Comedy Competition; and has recently opened for Iliza Shlesinger, Steve Rannazzisi, and Russell Peters.
Learn More