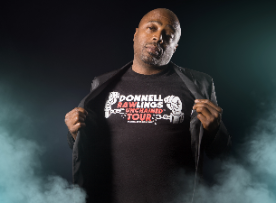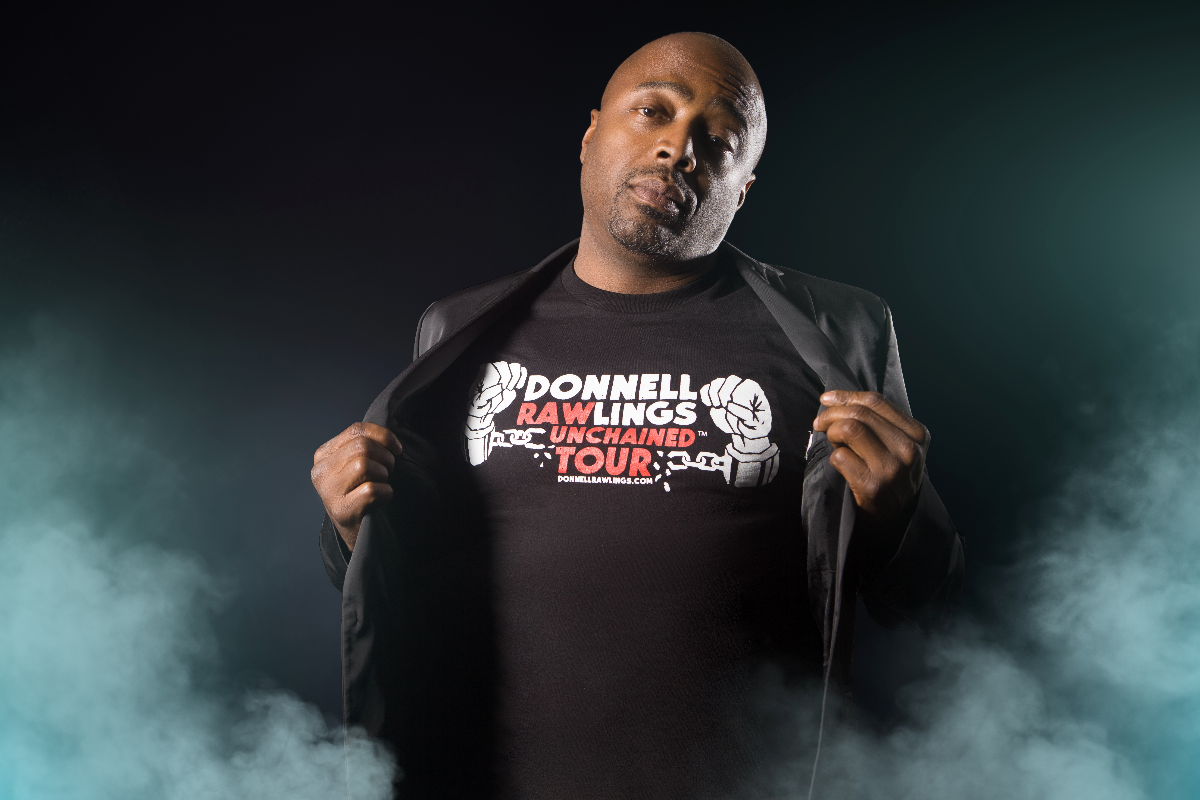 Improv Presents: MONDERAYS with Donnell Rawlings, Sam Jay, Langston Kerman, Malik S, Jamal Doman, & more!
You missed it! This show has passed.
Sam Jay's Bio
Comedian Sam Jay hails from Boston and the African American lesbian is creating a buzz in the comedy scene with her new, refreshing perspective. Sam Jay is featured on season 3 of Comedy Central's "The Meltdown with Jonah and Kumail". In 2015, she was named to the Comedy Central Comics to Watch list in which she was invited to perform at the renown New York Comedy Festival. She has also performed at festivals across the US, including Portland's Bridgetown Festival, The Laugh Your Asheville Off Comedy Festival and Boston's Women In Comedy Festival. Opening for powerhouse acts like Hannibal Buress and Dave Atell, she has established herself as a rising star. Her fresh, unique and warm approach makes Sam Jay a comedian worth seeing and one you will be talking about long after you do. She currently lives in Los Angeles.
Learn More