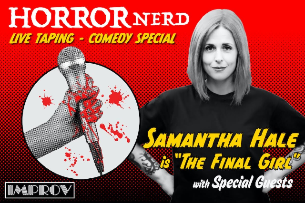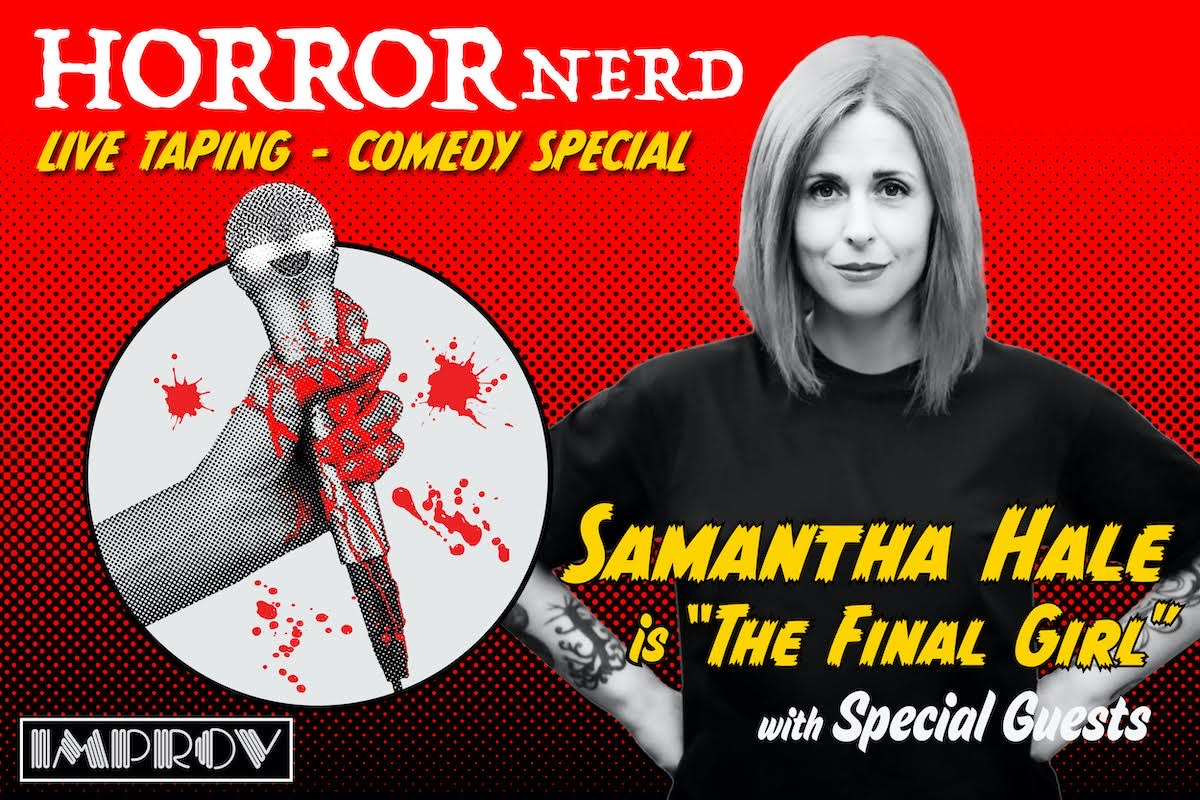 Horror Nerd: Live Taping Comedy Special
You missed it! This show has passed.
Samantha Hale's Bio
Born and raised in Los Angeles, Samantha Hale is following in the comedic footsteps of her grandfather, Alan Hale Jr., best known as The Skipper from Gilligan's Island. Her debut album "Only Happy When It's Raining Men," released at number one on iTunes, and as a one hour visual special with Comedy Dynamics. She has become a fixture in the drag community, working with many of the girls from RuPaul's Drag Race. She is a writer on The "Hater's Roast Tour," and has toured the world with her comedy. Samantha has been featured on "Laughs" on FOX, Hulu, and EPIX, and co-hosts of "The Pandora Boxx Show" on iHeart Radio. She currently hosts "Horror Nerd," a monthly show at the Hollywood Improv which features all material based on the genre of horror.
Learn More