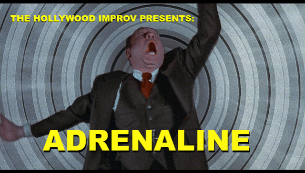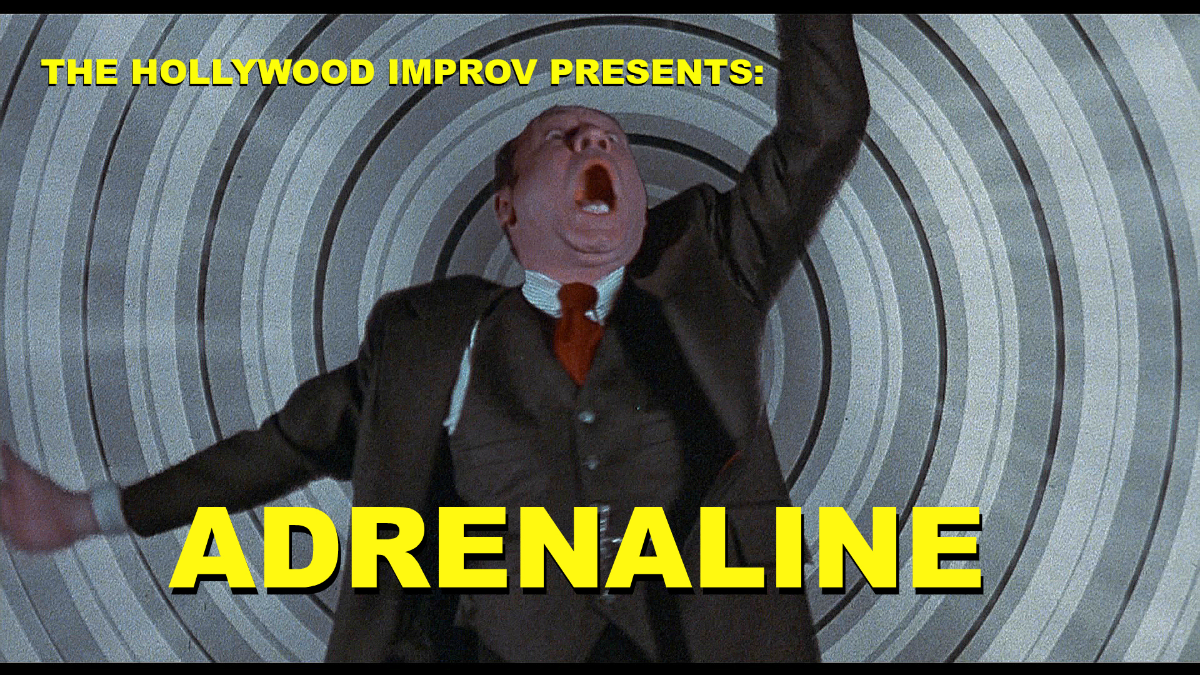 Adrenaline with Byron Bowers, Laurie Kilmartin, Barbara Gray, Bryan Vokey & more!
You missed it! This show has passed.
Laurie Kilmartin's Bio
Laurie is an Emmy-nominated writer for CONAN on TBS, and, as a stand-up comedian, has appeared on CONAN, Last Comic Standing, Jimmy Kimmel Live, and Comedy Central. Her first book, Shitty Mom, was a NY Times bestseller. Her Seeso special, 45 Jokes About My Dead Dad, was named Vulture 's Top Ten Comedy Specials of 2016.
Learn More