Christine Blackburn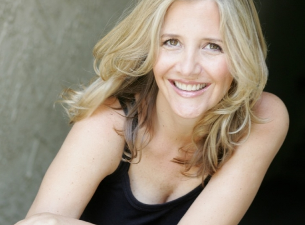 Performances
Story Smash The Storytelling Gameshow! with Wendy Liebman, Christine Blackburn & more!
7:00 PM
Story Smash The Storytelling Gameshow!
7:00 PM
Bio
As a producer, writer and skilled interviewer, Christine Blackburn and her production company, Story Worthy Media, have produced over 450 episodes of her weekly show Story Worthy. She is the author of the book "PIT To LAX: My Story Worthy Life" and she hosted Ready For The Weekend Movies on USA Network. She is a regular contributor to Huff Post and is a 3 time MOTH Story Slam winner. She performs storytelling all over Los Angeles and has appeared in over 100 commercials. Christine enjoys being a mom, playing tennis, guitar, and eating sushi.