Matthew Broussard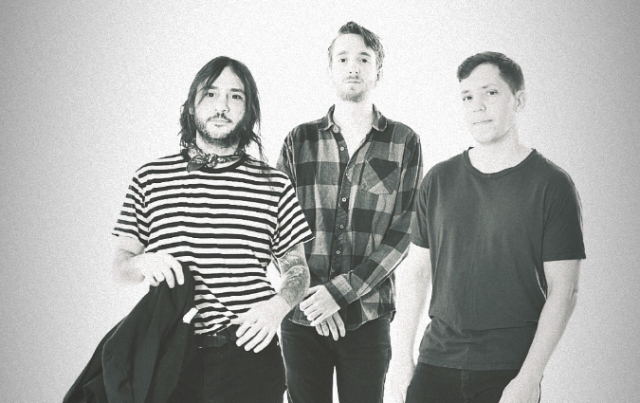 Born in New Jersey, raised in Atlanta, and, in 2012, winner of Houston's funniest person, Matthew Broussard isn't sure where he's from.
With a career in finance and a degree in mathematics, he makes his brand of playful, smart humor appeal to a broad audience, whether it be colleges, clubs, festivals, or theaters. His comedy relies on his killer timing, subtle wit, and devilish good looks. Also, he's not very witty and his timing could use some work. When his is not working on his popular Web Comic mondaypunday.com he enjoys swimming, using semicolons pretentiously, and bragging about how humble he is.
Despite earning a coveted spot this year on Comedy Central's new series Adam DeVine's House Party after only doing stand-up for 18 months, and booking a principle role in the comedy film Intramural, the first feature film he's ever auditioned for - his Cajun father and Jewish mother still hope he gets an MBA.
Events
Ya Feel? with Fahim Anwar, Jeff Ross, Helen Hong, Vir Das & more!
8:00 PM